Our Physical Therapy Services
Sports Medicine, Inflammatory Care, Joint Replacement Rehabilitation, Stretching, Aquatic Therapy, Post-Operative Rehab, Treatment of Neck and Back Pain
Helping You Find Success With Physical Therapy
Our physical therapy services encompass a wide range of treatment methodologies for illnesses, injuries, and other conditions and disease processes.
     We will use our skills and tools to promote healing and decrease pain as well as restore functional mobility. We will focus on treating your condition, as well as helping you to prevent future injuries. We are staffed with experienced manual therapists which allows us to treat many conditions that affect the neck, shoulder, elbow, hand, wrist, back, hip, knee, ankle, and foot. We will include specific exercises to increase joint mobility, flexibility, stability and strength, as well as stretching programs to prevent injury.
     Our practice offers many many services within the field of physical therapy. These services include Orthopedic and sports medicine rehabilitation, gait analysis, post op joint replacement care, treatment of work related injuries, neurological disorders, and vestibular rehabilitation. We also specialize in the treatment of neck and back pain utilizing a manual therapy and biomechanical approach. We are well positioned to provide strength and conditioning programs through our extensive access to state of the art exercise machines.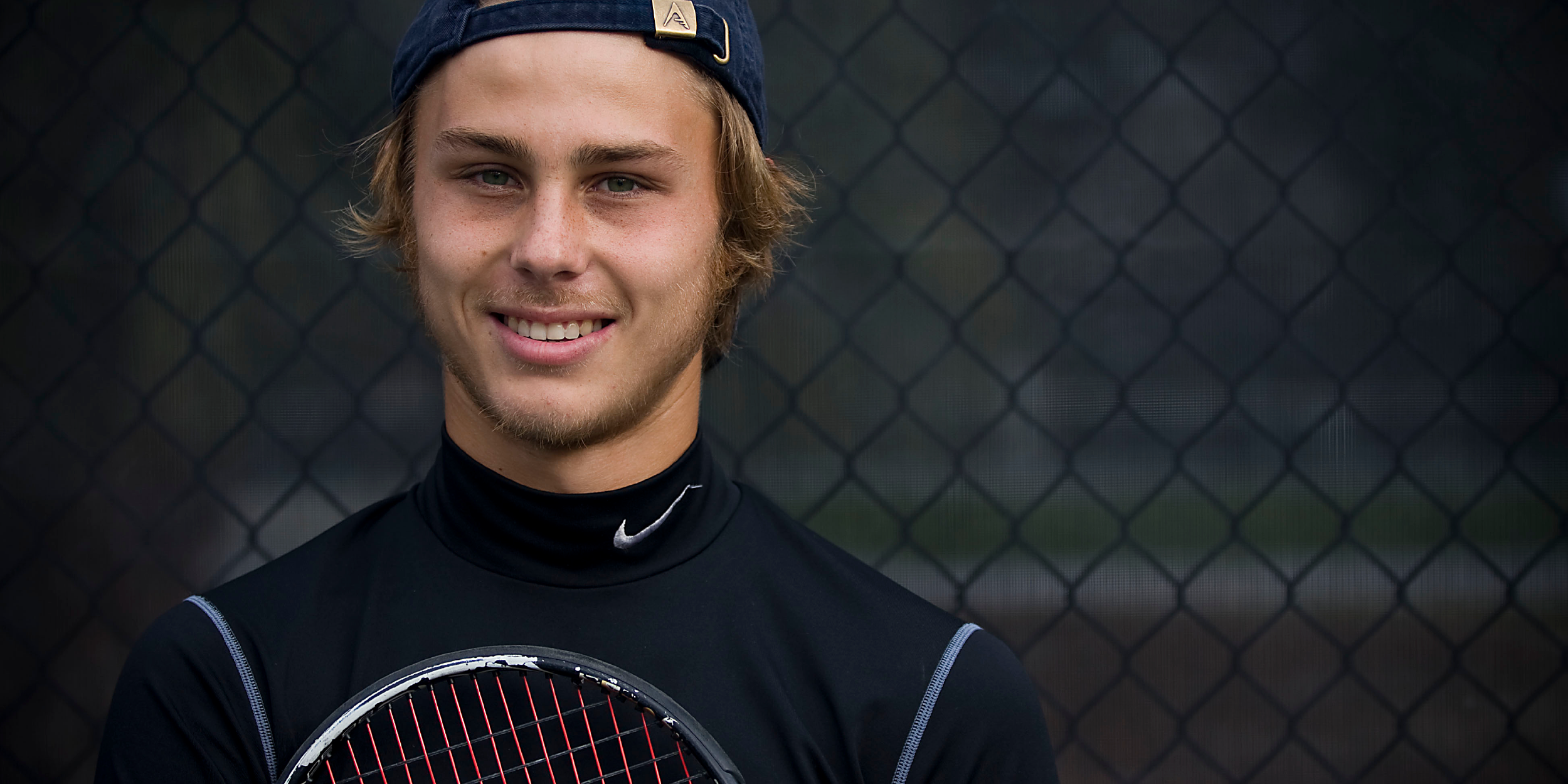 Sports Medicine
Sports Medicine therapy is specific for sports-related injuries. We provide sports Specific conditioning and rehabilitation programs while providing education for injury prevention and a quicker recovery from injuries.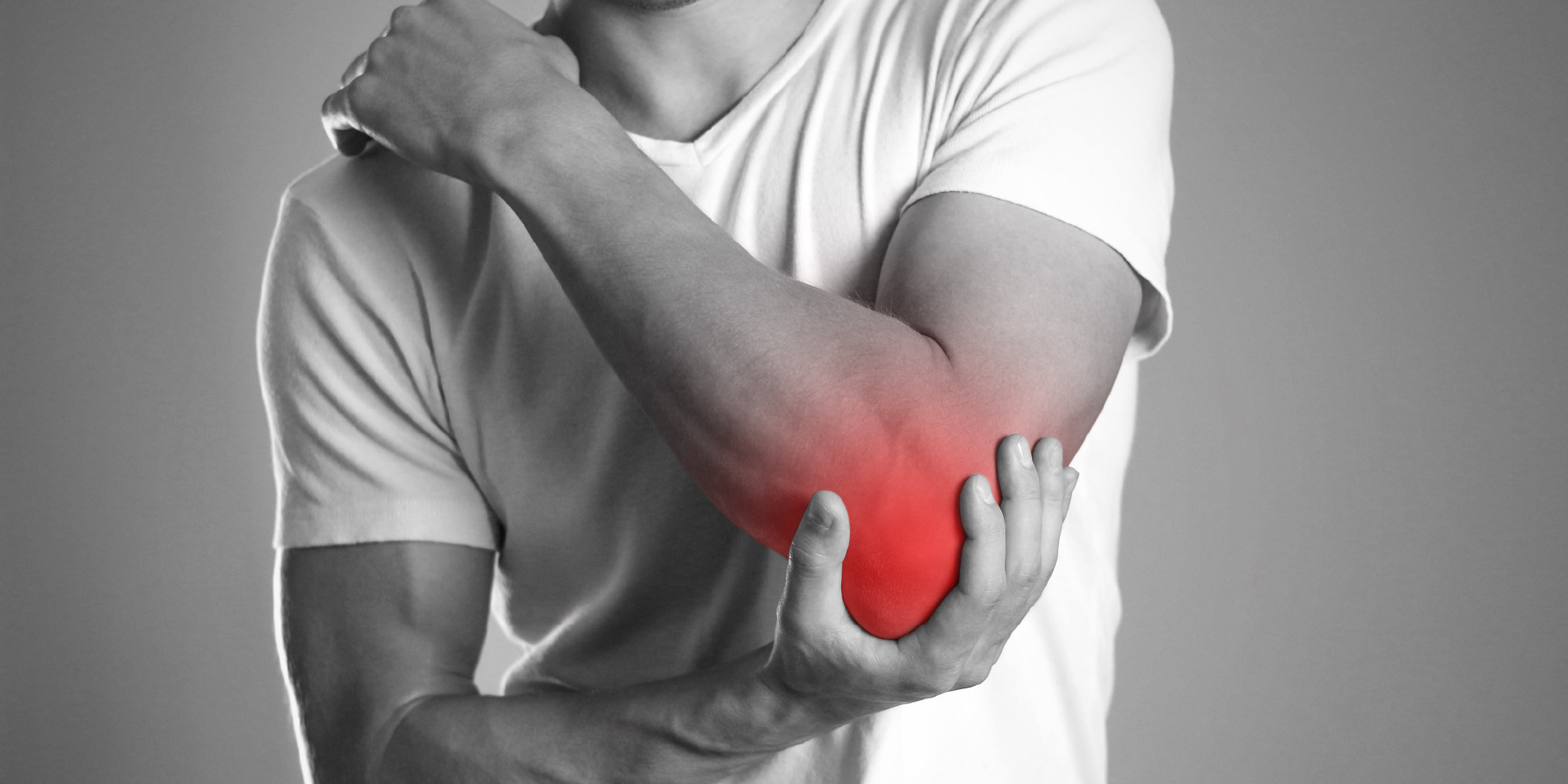 Inflammatory Care
Inflammation is part of the bodies defense system that plays a vital role in the healing process. Virtually everything that we treat in Physical Therapy is connected to one of the two types of inflammatory categories: Acute and Chronic.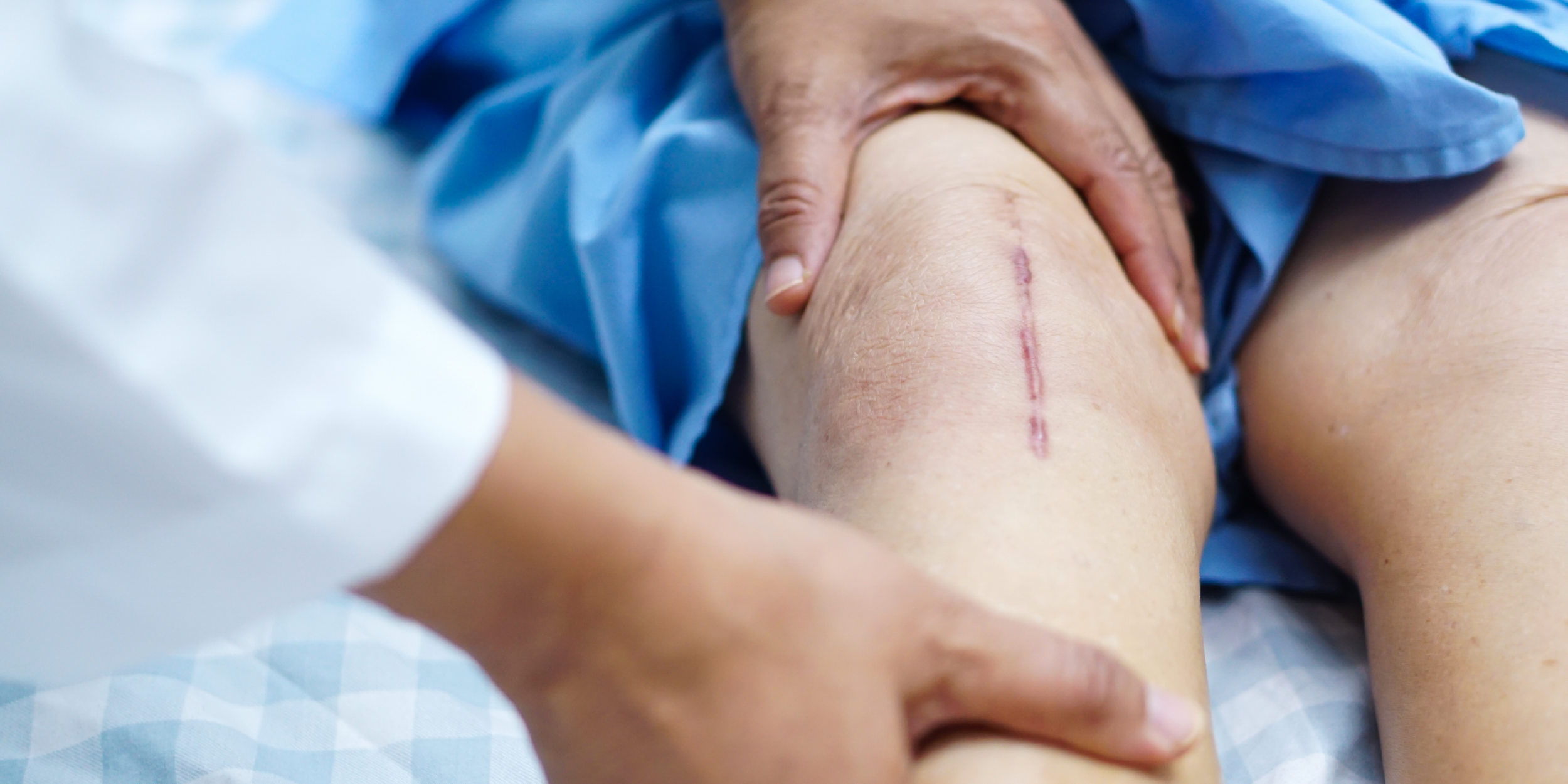 Joint Replacement 
Rehabilitation
Rise Above Physical Therapy professionals have an extensive amount of experience in post operative joint replacement rehabilitation. We have the ability to utilize pool therapy in conjunction with land based exercises for your strength and conditioning rehabilitation needs, lifting your expectations beyond limitations.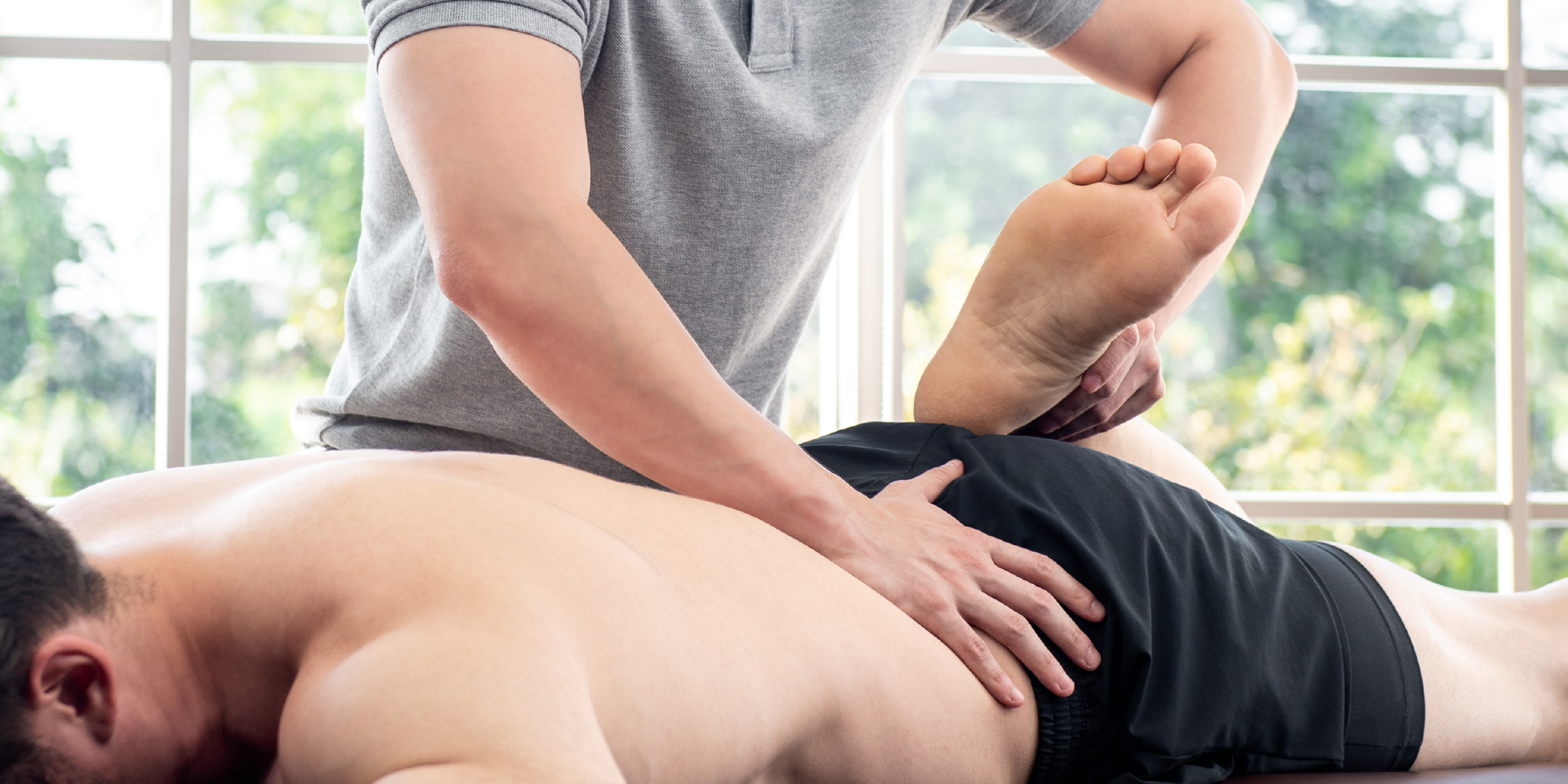 Stretching
Overall mobility and flexibility play a vital role in improving and maintaining activities of daily living. Rise Above Physical Therapy provides stretching services while incorporating deep tissue techniques to improve your overall flexibility, promoting better mobility for everyday tasks, sports performance, and general well being. Stretching will increase blood flow, which in turn helps to heal and decrease muscle pain and discomfort. As part of our commitment to decreasing inflammation, stretching has shown to decrease both acute and chronic inflammation. If your feeling a little stiff or tight, or would like a good stretch before or after your workout at the YMCA, schedule a session today!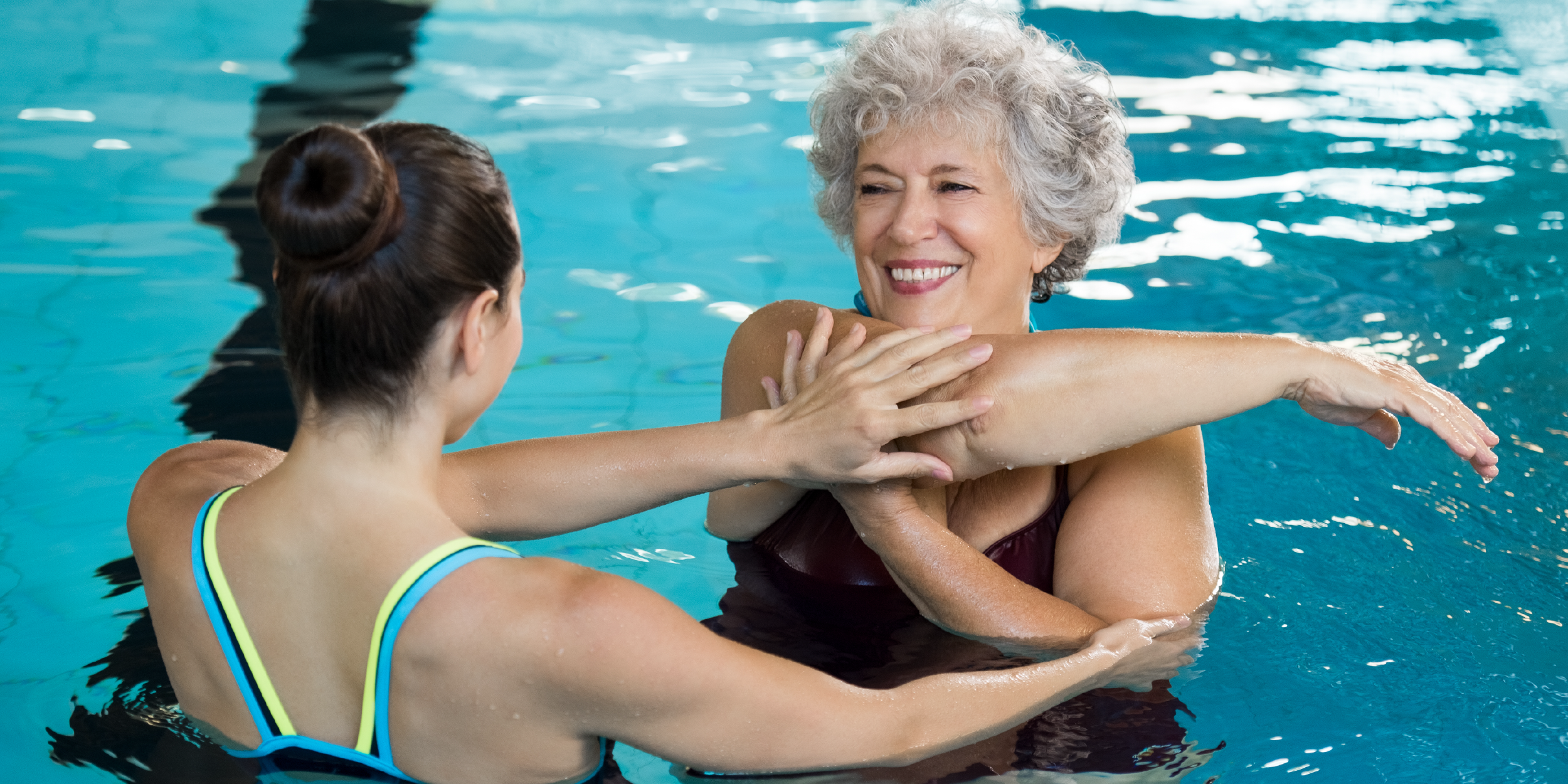 Aquatic Therapy
Aquatic therapy is great for people that are not ready or able to perform land based exercises. The buoyancy of the water reduces the stress placed on the joints, and also works well with overweight individuals. The viscosity of water provides resistance for strengthening muscles with much less stress than if performed on land. Hydrostatic pressure decreases swelling and improves joint position awareness (proprioception) needed for joint sprains and muscle strains. The warmth of the water will increase blood flow to injured areas relaxing muscle spasms, decreasing back pain, and relief to other painful chronic conditions such as rheumatoid arthritis and fibromyalgia.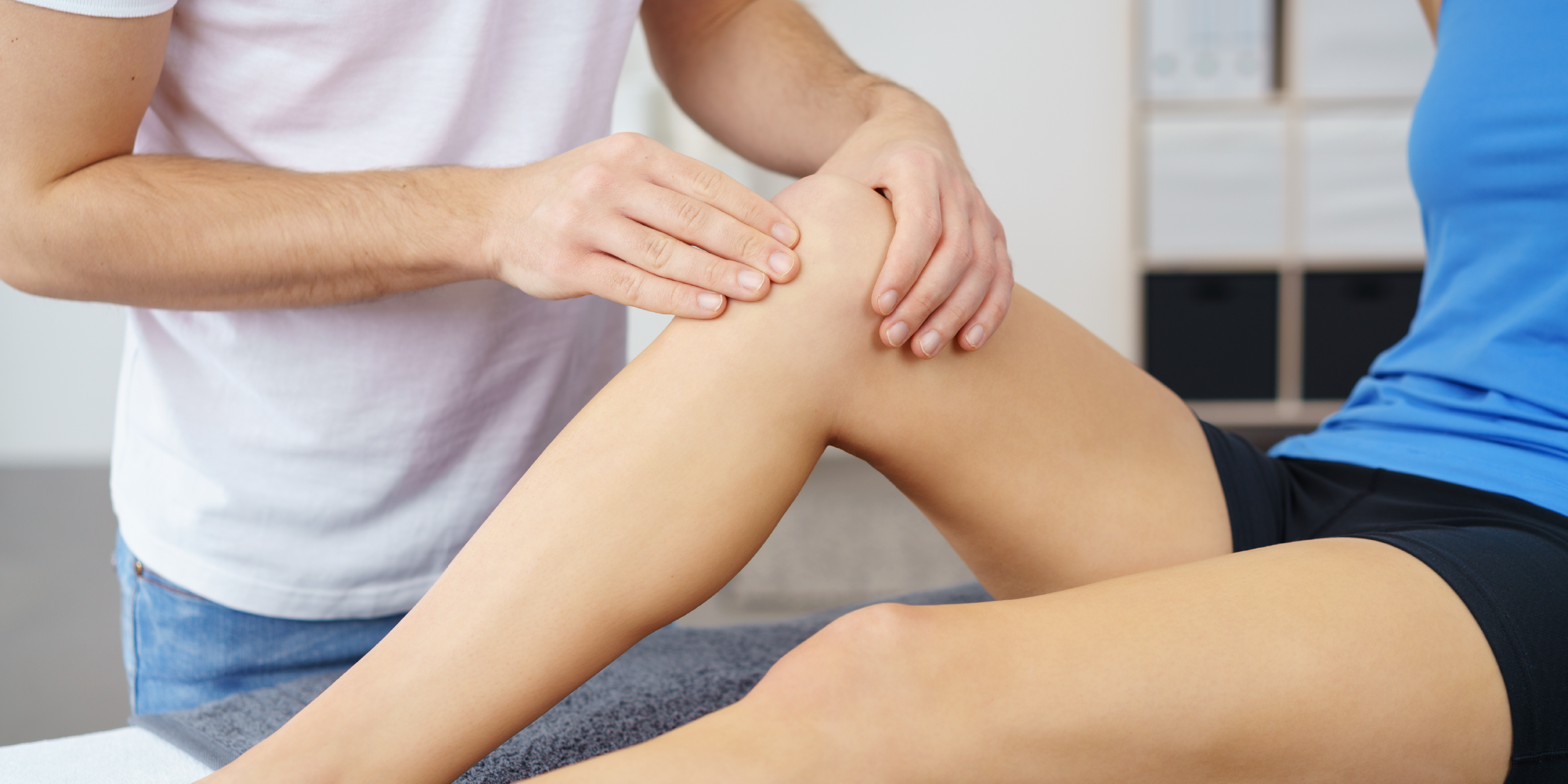 Orthopedic and Neurological Rehabilitation
Whether you are suffering from an injury to a joint or a muscle we will utilize the resources that are necessary in an effort to get you to a full and complete recovery.
If you are experiencing problems with your neurological system such as a loss of balance and coordination, difficulty walking or performing tasks, Rise Above Physical Therapy will construct programs targeted at improving these challenges.
We have years of experience in rehabilitating postoperative procedures such as joint arthroscopy, neck and low back surgery, rotator cuff repair, knee reconstruction, and fracture reductions.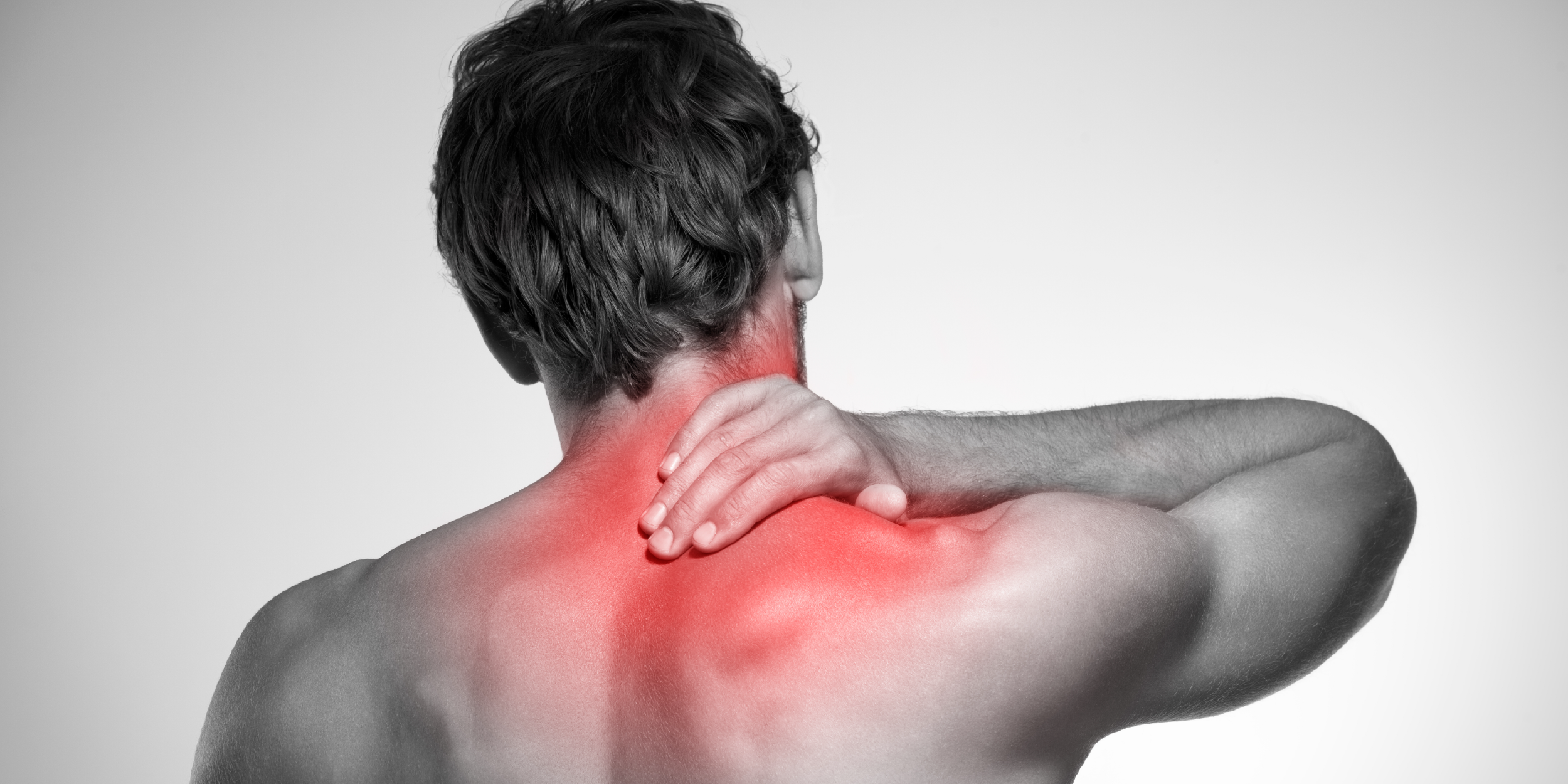 Treatment of Neck and Back Pain 
Whether your condition is acute chronic our experienced manual therapists are prepared to provide you with relief of pain in spasm. We emphasize "hands-on" soft tissue techniques while analyzing your posture and musculoskeletal imbalances. We take a biomechanical approach towards correcting these imbalances in an effort to prevent future recurrences.
Our Approach
     Rise Above Physical Therapy is privileged to provide outpatient rehabilitation services within an exceptional state of the art facility, The Cane Bay YMCA. We are excited and honored to serve the people of the Cane Bay Community and beyond. 
     This incredible facility affords us the opportunity to provide a multitude of services that the majority of our competitors simply cannot offer. 
      Such services as Aquatic Therapy, TRX/Functional training rehab, sports performance rehab, post operative rehab, and pain management will be offered through the use of facilities within the campus of the YMCA under the supervision of a licensed therapist. The facility boasts a 25-meter disability accessible indoor pool with showering facilities, a fully equipped gymnasium for strength and conditioning, a specific functional training room, sport courts, indoor jogging track, as well as tennis courts and outdoor ball fields which will all be utilized for return to sport rehabilitation needs. 
     We will utilize the specific facilities necessary to achieve the best possible outcome for your recovery lifting your expectations beyond limitations.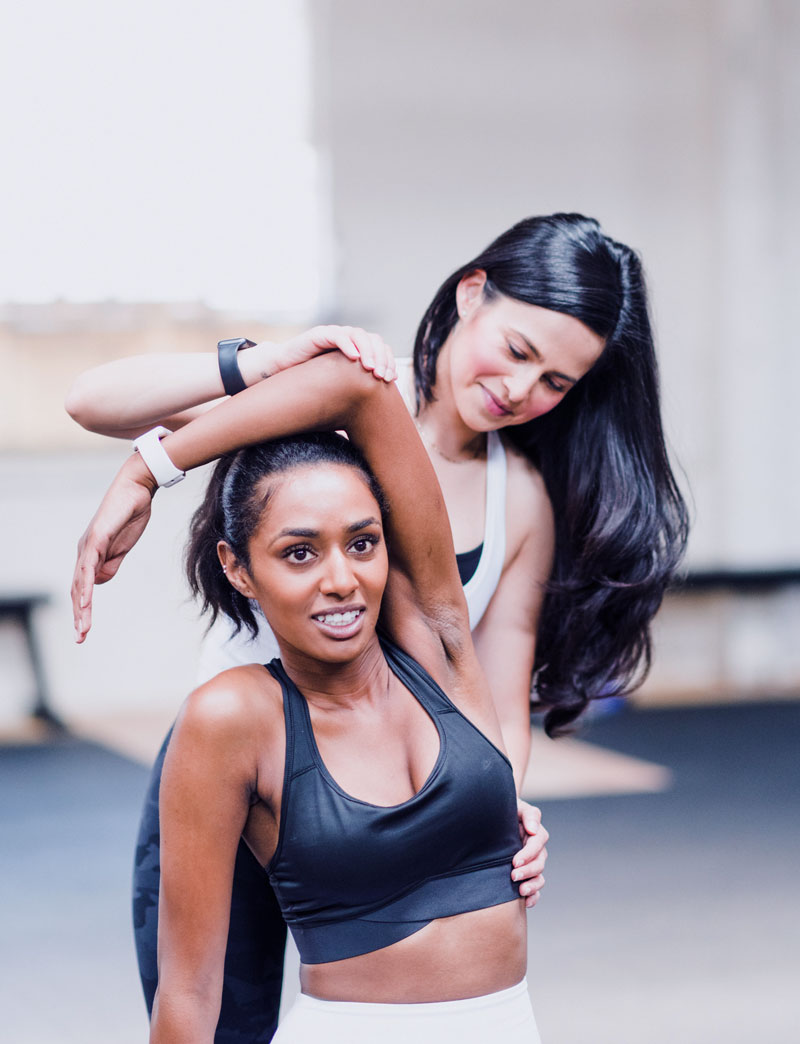 How Do I know If Physical Therapy is Right For Me?
     If you are experiencing any health condition that falls within the scope of services that we provide, we are ready to evaluate your problem and determine if we can help and improve your life. Whether you are post op, suffering from an injury, or any physical disorder we are offering a free consultation to determine the appropriate course of treatment. Your input is important to us as we put together a plan of care going forward, lifting your expectations beyond limitations.
Just had a hip, knee, or shoulder replacement?
Our total joint replacement protocols are designed for a safe and effective recovery. We will aim to get you back in the swing of things as soon as possible maximizing your potential.
Have BPPV vestibular disorder?
If you're feeling a little dizzy or your room is completely spinning, you may have a condition called Benign Paroxysmal Positional Vertigo. This is caused by a disruption in your inner ears gravity stabilizers leading to dizziness, nausea, unsteadiness that changes with certain head movements. Through performing several simple and slow movements positioning your head we can hopefully eliminate your symptoms. 
Experiencing lower back and neck pain?
Whether your condition is acute or chronic we are experienced and prepared to provide you with the relief of pain and spasm. We emphasize manual "hands-on" soft tissue techniques while analyzing your posture and musculoskeletal imbalances. We take a Biomechanical approach towards correcting these imbalances in an effort to prevent future recurrences.