Forms
EMR Completion Forms and Insurance Information
Start Shaping Your New Life Today
EMR Form
View and complete our form online.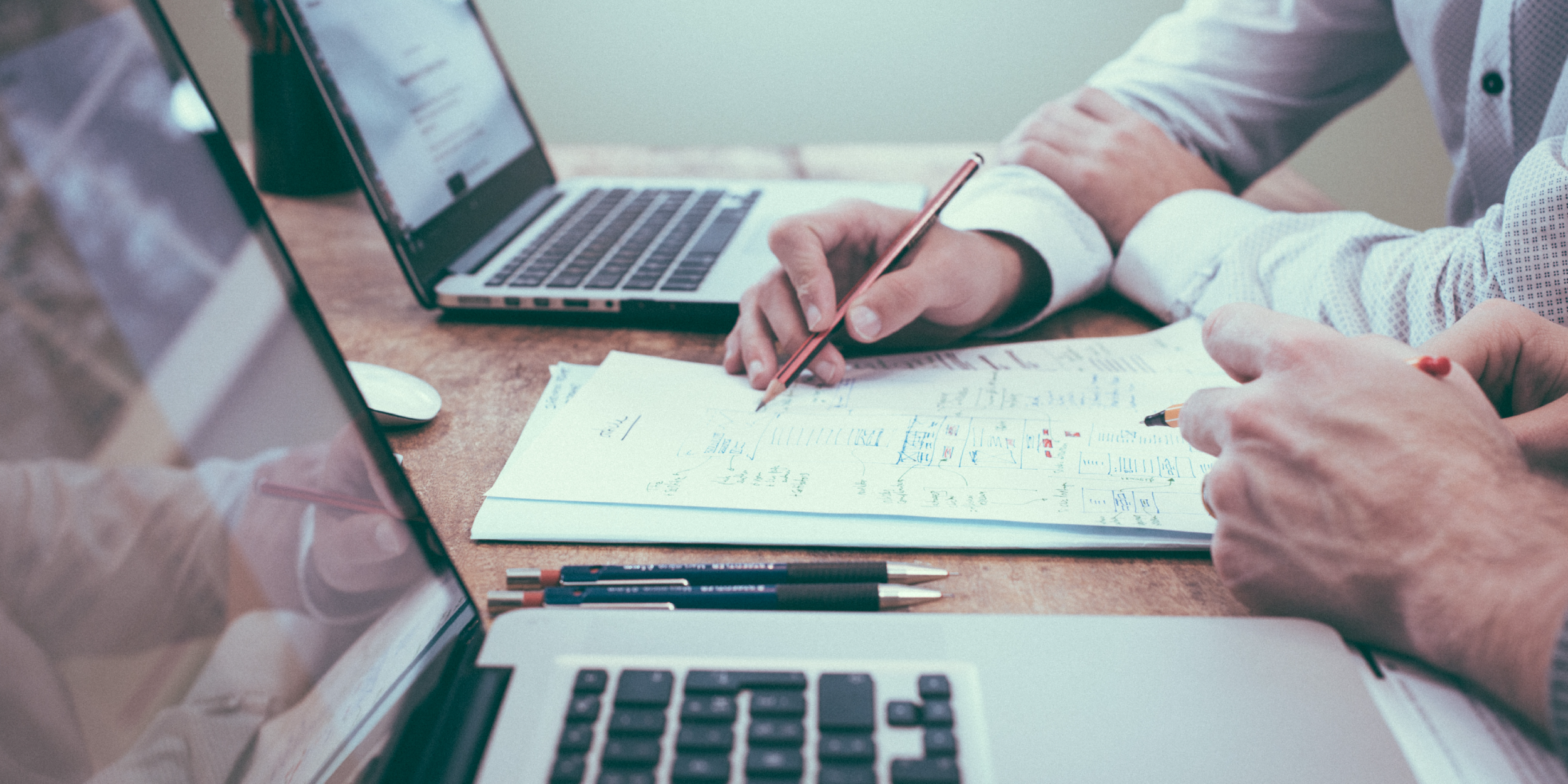 Insurance
View the different types of insurance companies we accept.
Our Approach
     Rise Above Physical Therapy is privileged to provide outpatient rehabilitation services within an exceptional state of the art facility, The Cane Bay YMCA. We are excited and honored to serve the people of the Cane Bay Community and beyond. 
     This incredible facility affords us the opportunity to provide a multitude of services that the majority of our competitors simply cannot offer. 
      Such services as Aquatic Therapy, TRX/Functional training rehab, sports performance rehab, post operative rehab, and pain management will be offered through the use of facilities within the campus of the YMCA under the supervision of a licensed therapist. The facility boasts a 25-meter disability accessible indoor pool with showering facilities, a fully equipped gymnasium for strength and conditioning, a specific functional training room, sport courts, indoor jogging track, as well as tennis courts and outdoor ball fields which will all be utilized for return to sport rehabilitation needs. 
     We will utilize the specific facilities necessary to achieve the best possible outcome for your recovery lifting expectations beyond limitations.